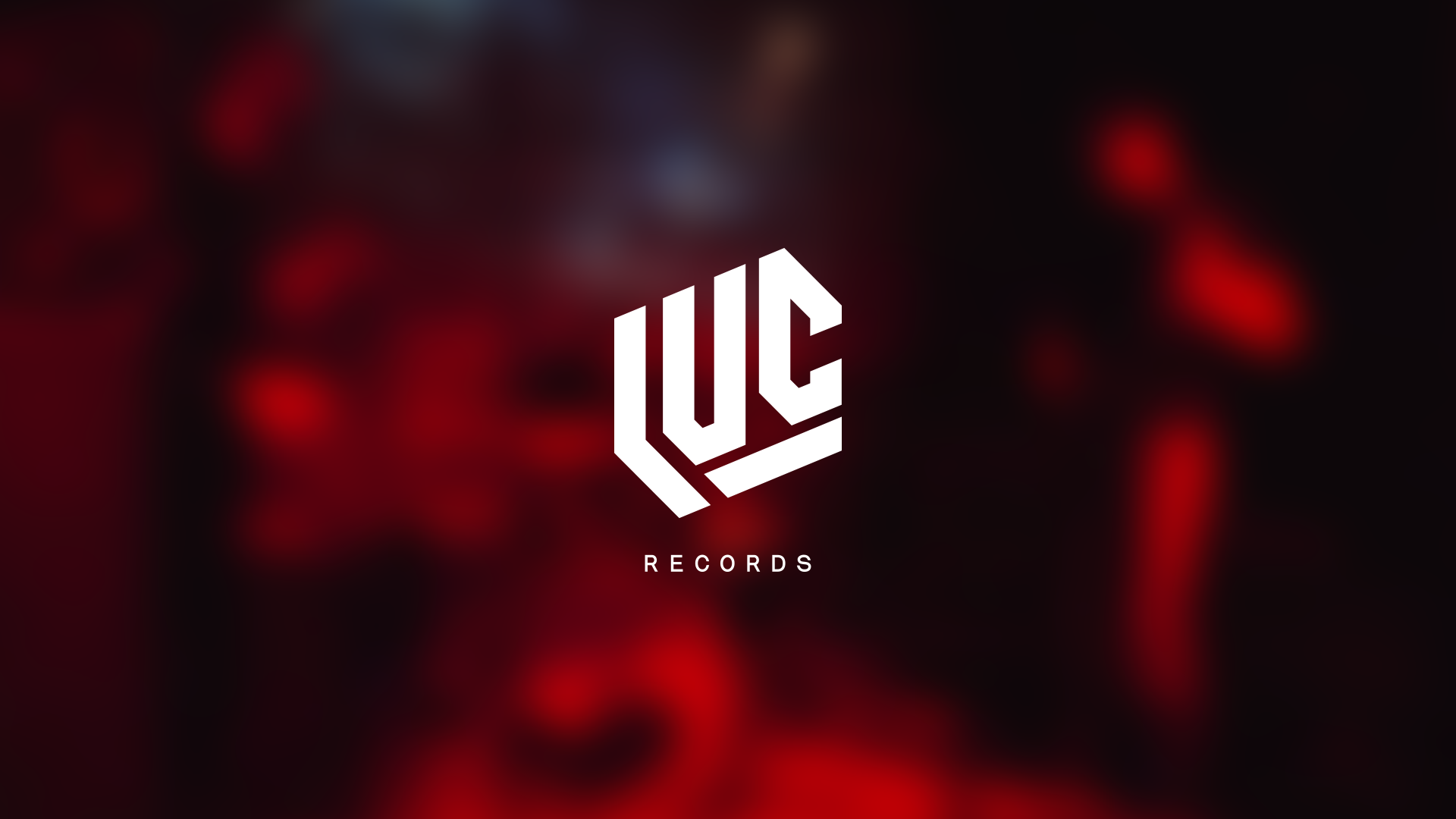 Logo design and event graphics for LUC Records, in collaboration with Sam Medway. The independent record label is the definition of grass roots - something they wanted to shine through all branding and graphics.
When it came to promoting their first birthday party, we went super lo-fi with
wheatpaste posters and printed our own CD sleeves on an Adana Press.